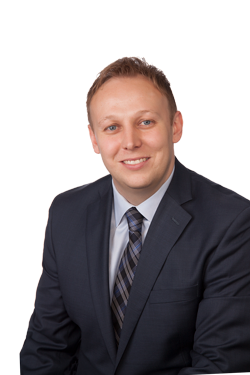 Steven Visscher, CFA
Investment Counsellor
Steven Visscher is an investment counsellor at Mawer Investment Management Ltd., which he joined in 2005.
Mr. Visscher received his Bachelor of Commerce Degree with distinction from the University of Alberta. He holds the Canadian Investment Manager designation and is a Chartered Financial Analyst charterholder.
Prior to joining Mawer, he was an associate investment counsellor with T.E. Investment Counsel in their Calgary office and has investment experience since 2000.
Mr. Visscher is a member of the CFA Institute and the Calgary CFA Society.