Back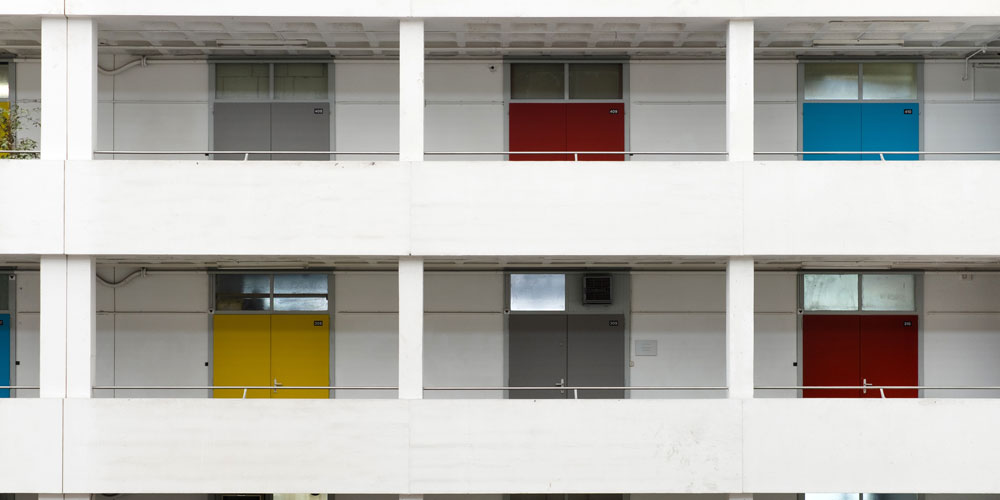 A selective approach to equity markets
---
Reprinted courtesy of Morningstar
Last week, Morningstar interviewed international equity portfolio manager David Ragan about finding resilient stocks in international markets during turbulent times. Featured businesses include a lock maker, convenience store operator, and industrial lubricant manufacturer.
Although international equity markets are preoccupied with global trade wars and political volatility, David Ragan tends to ignore those issues and focuses strictly on bottom-up stock-picking. Moreover, while Ragan is cautious about share price valuations being high, he is confident that the companies he owns are strong, well-capitalized and capable of riding out severe market turbulence.
"Markets are not broadly inefficient. If it is a known quality company, then the market typically ascribes a higher valuation, especially on a price-earnings basis," says Ragan, a director at Calgary-based Mawer Investment Management and lead manager of the 5-star rated $6.4-billion Mawer International Equity. "There are a lot of very good companies in the world and the market prices them appropriately. Quality companies are trading at 20 times earnings and higher. Low-quality companies are more like low teens. Good companies are being recognized."
---
This blog and its contents are for informational purposes only. Information relating to investment approaches or individual investments should not be construed as advice or endorsement. Any views expressed in this blog were prepared based upon the information available at the time and are subject to change. All information is subject to possible correction. In no event shall Mawer Investment Management Ltd. be liable for any damages arising out of, or in any way connected with, the use or inability to use this blog appropriately.