Back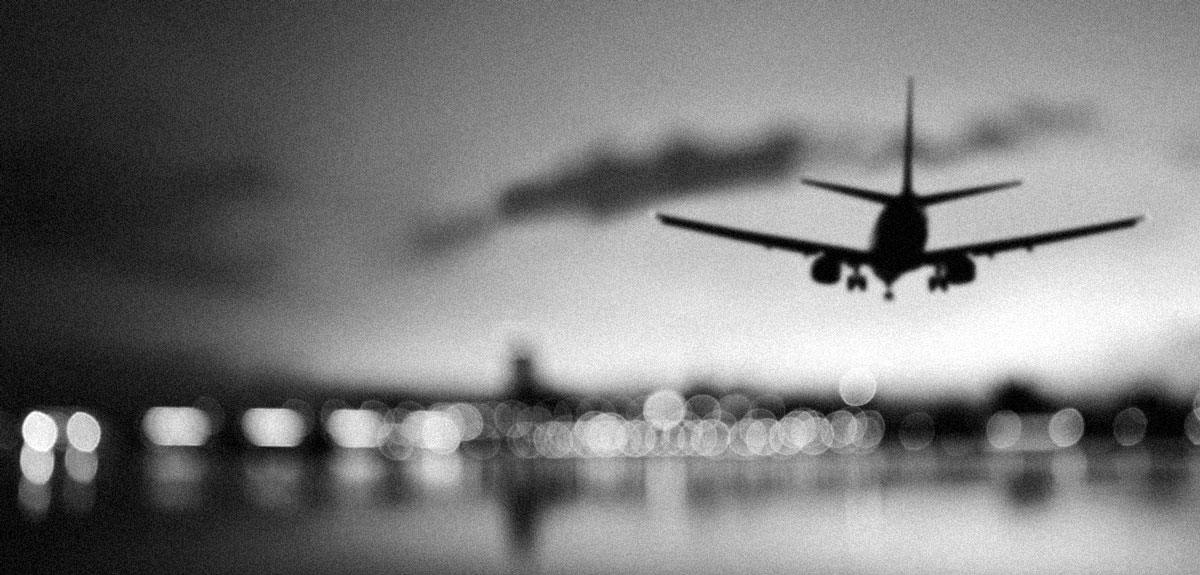 Lessons from Singapore
---
When you think of Singapore, what comes to mind? Perhaps it's the country's phenomenal economic success as one of the four Asian Tigers, maybe it's a spicy local dish such as laksa or chilli crab, or possibly it's even the ridiculous ban on chewing gum. For me, Singapore represented an opportunity to experience a new city, learn about different cultures, and broaden my worldview.
As an Equity Analyst at Mawer, I spent the past two years living and working in Singapore. My priorities were to deepen our understanding of Asia and identify investment opportunities and possible risks. To this aim, I met with over 200 companies in Singapore and across Asia. We added ten new Asian companies to the Mawer International Equity Fund and sold five others.
In analyzing hundreds of investment opportunities across Asia, we also learned to ask additional questions when evaluating companies, industries, and countries. Questions like: What are the Chairman's other business interests and potential conflicts of interest? How risky is mortgage lending in India and what is the mindset of the typical borrower? Is a middle class emerging in Indonesia, or are its people simply benefiting from a temporary commodity boom?
Living in a new place also opened my mind to different ideas and forced me to examine my own preconceptions. Singapore's economic model is a unique blend of free market capitalism with a high degree of government involvement. The culture combines the best aspects of its British past and its largely Chinese roots. Its political model meshes elements of an advanced democracy with strong leadership in which individual freedoms exist, but are limited. I found Singaporeans to have much more balanced views toward China compared to the nearly ubiquitous negative commentary found in the West. All of these ideas and experiences led me to recognize my own biases and to consider alternative mental models.
Having an outpost in Singapore allows us to deepen our understanding of local nuances, gain context, and bring new perspectives that should help with our ongoing effort to improve our investment process and decision-making.
---

Epilogue
In addition to exploring Singapore's streets, food stalls, and office towers, I traveled throughout the rest of Asia. Memorable experiences included: slurping beef noodle soup in Taipei (highly recommended), getting mobbed by Chinese shoppers in a Seoul duty free shop (not recommended), being photographed like a celebrity in Yogyakarta (amusing), visiting rural villages in Laos (eye opening), and reading on a tropical beach in Malaysia (bliss).
---
This blog and its contents are for informational purposes only. Information relating to investment approaches or individual investments should not be construed as advice or endorsement. Any views expressed in this blog were prepared based upon the information available at the time and are subject to change. All information is subject to possible correction. In no event shall Mawer Investment Management Ltd. be liable for any damages arising out of, or in any way connected with, the use or inability to use this blog appropriately.