Back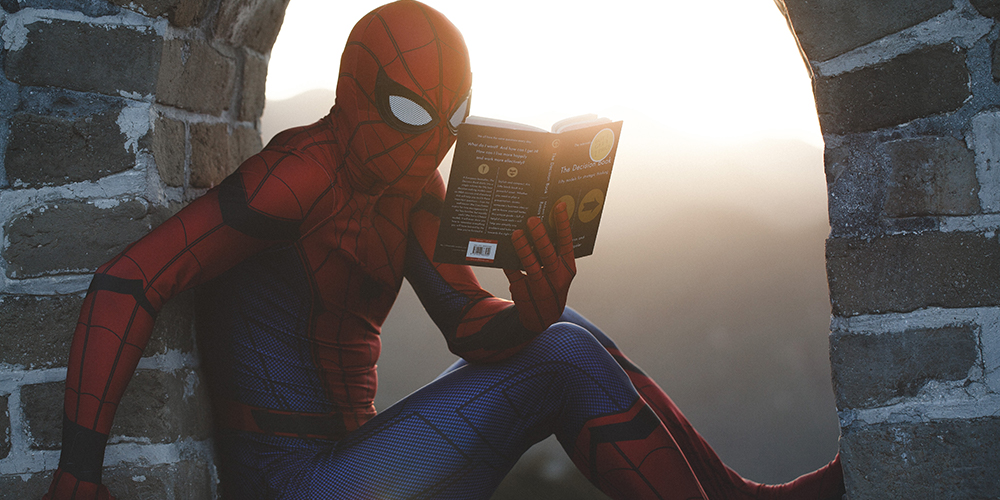 Mawer's 2019 summer reads
---
Given the extent of voracious readers we have here at Mawer, pulling together a recommended reads post is no easy task! Not all are new releases or relate directly to investing, but each one provided the reader with valuable insight. We hope they may provide you with the same…and happy summer reading!
---
Title: Thinking in bets: Making smarter decisions when you don't have all the facts
Author: Annie Duke
Recommended by: Justin Anderson, Equity Analyst
Professional poker players are playing a game that resembles investing—making bets with incomplete information, where luck and skill dictate results. A key difference is that the cycle times in poker are much shorter (< minute per hand) vs. investing (5+ years to see if an investment thesis played out). These rapid iterations make the lessons from Thinking in Bets more applicable to investing than even some investing books, in my opinion, as we are studying the minds of those who have iterated millions of times compared to studying the mind of someone who may have just got lucky.
---
Title: Bad blood: Secrets and lies in a Silicon Valley startup
Author: John Carreyrou
Recommended by: David Ragan, Director, Co-manager of the Mawer International Equity Fund
The surreal story of Elisabeth Holmes and Theranos—the medical device company that was going to revolutionize medical blood tests—written by the WSJ author that exposed the fraud, John Carreyrou.
I found this book particularly interesting for a number of reasons. One, the promised technology from Theranos (providing medical diagnostic capabilities to anyone/anywhere at a significantly lower cost) was one of the reasons we passed on an investment idea. At the time, we felt that the potential impact of Theranos' technology could drive down revenues for many other diagnostics companies. Two, the characters involved were also the who's who of venture capital and political heavyweights. Finally, like Elisabeth Holmes, I've always loathed needles and the potential for a finger-prick instead of a hypodermic was amazing!
---
Title: Skin in the game: Hidden asymmetries in daily life
Author: Nassim Taleb
Recommended by: Karan Phadke, Equity Analyst
Taleb is a controversial and polarizing figure. In his latest book he uses colourful everyday examples to illustrate profound risk management and statistical concepts.
This work is all about how downside symmetry—a.k.a. sharing risk—is an excellent filtering mechanism that can be applied across various aspects of life from psychology to public policy.
Favorite quotes:
"Don't tell me what you think, just tell me what's in your portfolio."
"Studying courage in textbooks doesn't make you any more courageous than eating cow meat makes you bovine."
---
Title: How will you measure your life?
Author: Clayton Christensen
Recommended by: Samir Taghiyev, Equity Analyst
How should you choose a career that you love deeply? How can you have strong, meaningful relationships with family and friends? In his book, Christensen, Harvard Business School professor renowned for his theory on innovation and disruption, applies mental models from the world of business to life questions in general.
---
Tags:
This blog and its contents are for informational purposes only. Information relating to investment approaches or individual investments should not be construed as advice or endorsement. Any views expressed in this blog were prepared based upon the information available at the time and are subject to change. All information is subject to possible correction. In no event shall Mawer Investment Management Ltd. be liable for any damages arising out of, or in any way connected with, the use or inability to use this blog appropriately.