Back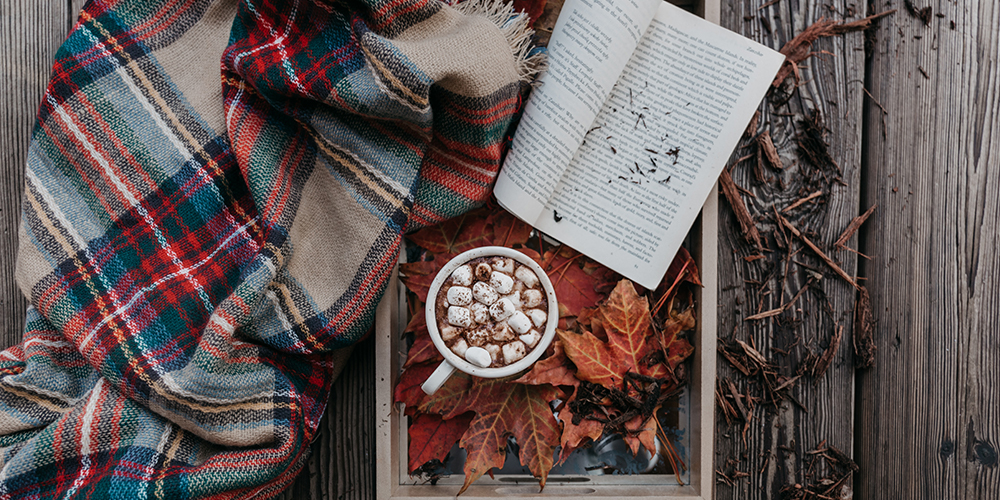 Mawer's autumn reads 2019
---
We thought we'd channel some of that "back to school" enthusiasm and provide a few recommended reads. (Why should kids have all the fun?!) Each selection was hand-picked from our Research team. Happy reading everyone!
---
Title: Zen and the Art of Motorcycle Maintenance
Author: Robert Pirsig
Recommended by: Amit Shah, Equity Analyst
A book about a road trip on a motorcycle including many philosophical discussions concerning science, self-improvement, and the meaning of quality. While it may seem like it has nothing to do with investing, it discusses many things relevant to us culturally such as the importance of practical science, the pursuit of excellence, and how we define good and bad quality (companies).
---
Title: To Sell is Human: The Surprising Truth About Moving Others
Author: Daniel Pink
Recommended by: Jeff Mo, Portfolio Manager, Canadian Small Cap Equity
Pink argues that all jobs require some degree of selling: whether traditional goods and services, or convincing others of your ideas. He then explains how the antiquated notion of an aggressive used car salesman is nowhere close to today's reality and teaches the reader how to sell by being humble, positive, and channeling some inner introversion.
---
Title: Trillion Dollar Coach: The Leadership Playbook of Silicon Valley's Bill Campbell
Author: Eric Schmidt, Jonathan Rosenberg, Alan Eagle
Recommended by: Paul Moroz, CIO, Portfolio Manager, Global Equity, Global Small Cap Equity
Everyone needs a coach. Everyone can be a better coach. Here's a book that looks behind the scenes at one of Silicon Valley's most beloved coaches.
---
Title: Hit Refresh: The Quest to Rediscover Microsoft's Soul and Imagine a Better Future for Everyone
Author: Satya Nadella
Recommended by: Peter Lampert, Portfolio Manager, Emerging Markets, International Equity
Microsoft's CEO shares his insight on how to enact good strategic and cultural change within a large and complacent organization facing technological obsolescence.
---
Title: Accidental Presidents: Eight Men who Changed America
Author: Jared Cohen
Recommended by: Stanislav Lopata, Equity Analyst
The history of the world could have been a lot different—chance and circumstances played a considerable part in nudging its course. People who take high office often aspire to achieve great things, but their successes or failures in large part depend on the people they choose to surround themselves with.
---
This blog and its contents are for informational purposes only. Information relating to investment approaches or individual investments should not be construed as advice or endorsement. Any views expressed in this blog were prepared based upon the information available at the time and are subject to change. All information is subject to possible correction. In no event shall Mawer Investment Management Ltd. be liable for any damages arising out of, or in any way connected with, the use or inability to use this blog appropriately.