Back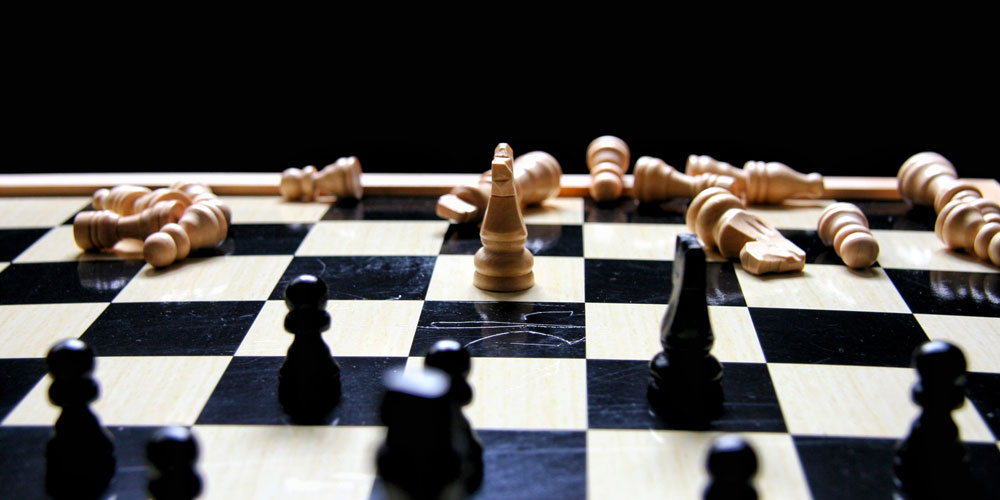 (Not) boring finds for July 2019
---
Piquing our interest this month: why companies seem to be undervalued in Japan; what to do in a falling stock market; how chess computers have developed over time; and some investing wisdom from Wall Street personal finance columnist, Jason Zweig.
---
Varecs Partners Limited – Necessity is the mother of invention Vol. 2 – "Why are Japanese companies so cheap?"
On the uniqueness of the Japanese market and why companies there seemed undervalued. Four main themes are highlighted:
Too many (tiny) public companies
Poor quality of sell-side research
Lack of proper capital allocation by executives
Shortage of value investors
---
The New York Times – What should you do about a falling stock market? Nothing
It's always important to have a good understanding of your risk tolerance. "If an 18 percent drop in stocks is enough to cause you to change your entire investment strategy, that money shouldn't have been in stocks to begin with."
---
Quartz – Chess computers
For those that love chess and machines: a great overview of the evolution in chess-playing computers from Deep Blue defeating Gary Kasparov to the potential challenges they can face now.
---
North Star Podcast – Jason Zweig: Saving investors from themselves (1 hr 19 min)
On this episode, Jason Zweig, author of the revised edition of Benjamin Graham's seminal book, The Intelligent Investor, and a personal finance columnist for The Wall Street Journal, discusses investing, the power of writing, what he's learned from some of the great fundamental investors like Charlie Munger, and more.
---
This blog and its contents are for informational purposes only. Information relating to investment approaches or individual investments should not be construed as advice or endorsement. Any views expressed in this blog were prepared based upon the information available at the time and are subject to change. All information is subject to possible correction. In no event shall Mawer Investment Management Ltd. be liable for any damages arising out of, or in any way connected with, the use or inability to use this blog appropriately.