Back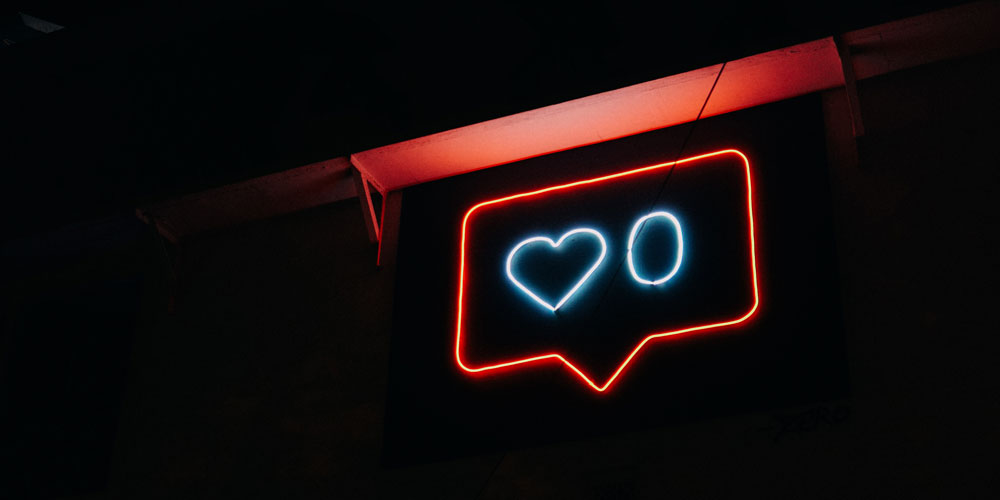 (Not) boring finds for May 2019
---
The need to check and recheck your numbers, a bull market for baby teeth, the lures of personal finance personalities, and how Instagram is becoming the new mall…it was an interesting month.
---
Of Dollars and Data – The errors that I don't see
Why putting in the time to recheck your information can give you an edge: "you can build a reputation where you are known and trusted for your accuracy…[and] having a reputation for being accurate will only increase in value."
---
Aeon – It's a bull market for baby teeth, so spare a thought for the Tooth Fairy [video, 4 min]
A great short video on the valuation of teeth these days.
"The going rate for a tooth has risen considerably, especially over the past two decades, during which the average sum paid out by the Tooth Fairy has ballooned to more than $4—a rate that far outpaces U.S. inflation over the same period. So what explains the increase?"
---
A Wealth of Common Sense – The Stephen A. Smiths of personal finance
An important reminder that much of what the personal finance gurus tell us is more about entertainment than advice.
---
The Atlantic – Instagram is the new mall
On Instagram's deliberate shift into e-commerce.
---
This blog and its contents are for informational purposes only. Information relating to investment approaches or individual investments should not be construed as advice or endorsement. Any views expressed in this blog were prepared based upon the information available at the time and are subject to change. All information is subject to possible correction. In no event shall Mawer Investment Management Ltd. be liable for any damages arising out of, or in any way connected with, the use or inability to use this blog appropriately.