Back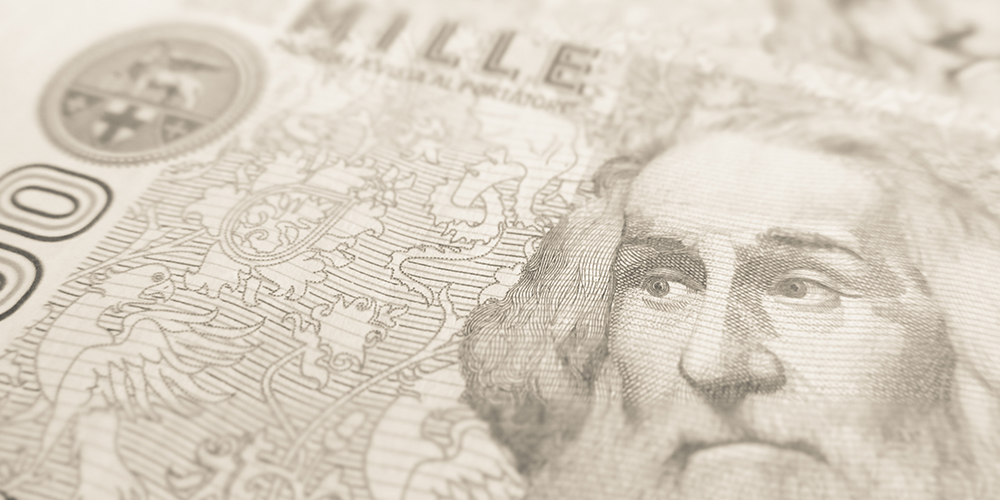 (Not) boring finds for September 2019
---
Our finds this month include short, helpful investing philosophies to keep in mind and on hand; a case for statistical literacy in civic life; the intriguing history of money as a means of trade; and ways to handle our behavioural biases.
---
Aeon – Citizens need to know numbers
"A single statistic, or its misuse, can help upend a nation." A powerful article on the importance of statistical literacy in an age where data can raise more questions than it answers.
---
CFA Society India – Behavioural biases and pitfalls: Stories on how investors go astray and how to overcome them [video, 1 hr 21 min]
A video on ways to be aware of and avoid behavioural biases in investing. Features Morgan Housel, partner at Collaborative Fund and former columnist for The Motley Fool and The Wall Street Journal, and moderated by Kalpen Parekh, President of DSP Investment Managers Pvt. Ltd.
---
The New Yorker – The invention of money
From Marco Polo to Victorian banking, tracing how paper money became central to modern trade and finance—and the little we've learned.
---
Collaborative Fund – Short investing beliefs
"Accepting risk > outsmarting risk, because risk is a genius and a devil" and other short, but wise investing adages to keep in mind.
---
This blog and its contents are for informational purposes only. Information relating to investment approaches or individual investments should not be construed as advice or endorsement. Any views expressed in this blog were prepared based upon the information available at the time and are subject to change. All information is subject to possible correction. In no event shall Mawer Investment Management Ltd. be liable for any damages arising out of, or in any way connected with, the use or inability to use this blog appropriately.