Back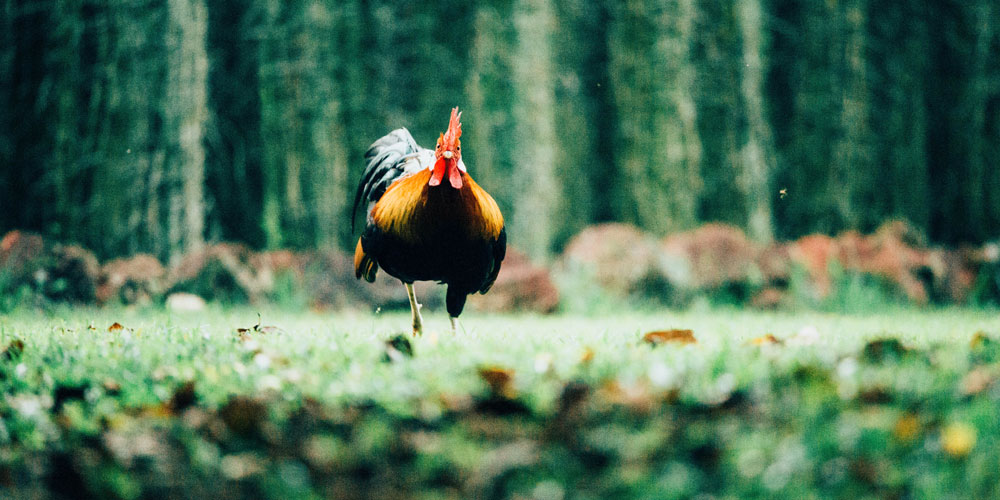 (Not) boring finds for August 2018
---
This week we admired some exemplary examples of CEO annual letters; raised our eyebrows at the remarkable effects of trade wars; reaffirmed our belief that language matters; and despaired at nefarious online trading platforms.
---
Behavioral Value Investor – 5 exemplary CEO annual letters worth reading
A great overview of what aspects make an annual letter worth reading and links to some standout examples. Mark Leonard's (of Constellation Software) review of 2017 is one of our favourites.
---
The New York Times – Trade wars can be a game of chicken. Sometimes, literally.
The surprising minute details that trade wars can shape and the additional cost to the consumer.
---
Harvard Business Review – If you say something is "likely," how likely do people think it is?
There are some good lessons to be learned here on the perils of describing quantitative measures with qualitative words and the wide variety of ways our words can be interpreted in general.
We found, in particular, the insights on benchmarking probabilities and feedback on forecasting both fascinating and applicable:
"Whether you're using vague terms or precise numbers to describe probabilities, what you're really doing is forecasting."

---
The Guardian – Fake it till you make it: meet the wolves of Instagram
A distressing trend based on distressing values. A long-form look into new trading platforms being advertised on Instagram (i.e., via "lifestyle").
---
This blog and its contents are for informational purposes only. Information relating to investment approaches or individual investments should not be construed as advice or endorsement. Any views expressed in this blog were prepared based upon the information available at the time and are subject to change. All information is subject to possible correction. In no event shall Mawer Investment Management Ltd. be liable for any damages arising out of, or in any way connected with, the use or inability to use this blog appropriately.