Back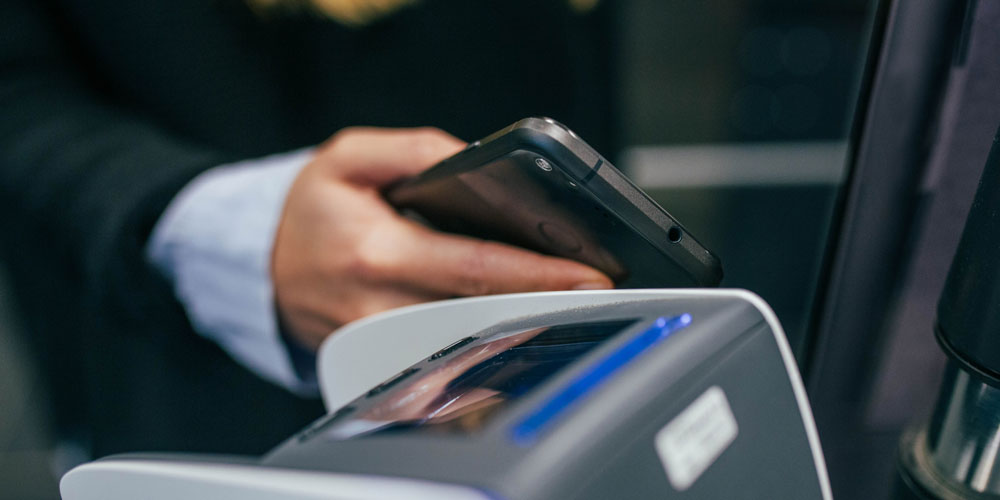 (Not) boring finds for November 2018
---
This week we learned about e-krona, a digital currency in Sweden; the lasting impacts of Black Monday on Wall Street; how McRib availability can affect S&P 500 returns (hint: it can't) and appreciated a few wise reminders on what to do when "things get wild" in the markets.
---
World Economic Forum– Why Sweden's cashless society is no longer a utopia
Another example of how smaller countries are potentially leapfrogging larger, developed ones. However, even with 1% of Swedish GDP in paper currency, the policy challenge for a digital currency goes deeper than one might think.
---
Goldman Sachs – Diana B. Henriques: "A first-class catastrophe": Lessons learned from Black Monday [video: 20 min]
While it's not technically the anniversary of Black Monday, it was recently Black Friday, which inspired us to share this retrospective interview.
"Most of you may not know, but in the 1970s, a pension fund would have had cut off its right arm before it invested in stocks."
---
Of Dollars and Data – The McRib effect
Why understanding causality in the markets is so difficult plus a mental model to differentiate correlation from causation in the form of McRib "stock" levels.
---
Collaborative Fund – When things get wild
"Your lifetime results as an investor will be mostly determined by what you do during wild times" and other salient investing aphorisms to keep in mind from Morgan Housel at Collaborative Fund.
---
This blog and its contents are for informational purposes only. Information relating to investment approaches or individual investments should not be construed as advice or endorsement. Any views expressed in this blog were prepared based upon the information available at the time and are subject to change. All information is subject to possible correction. In no event shall Mawer Investment Management Ltd. be liable for any damages arising out of, or in any way connected with, the use or inability to use this blog appropriately.