Back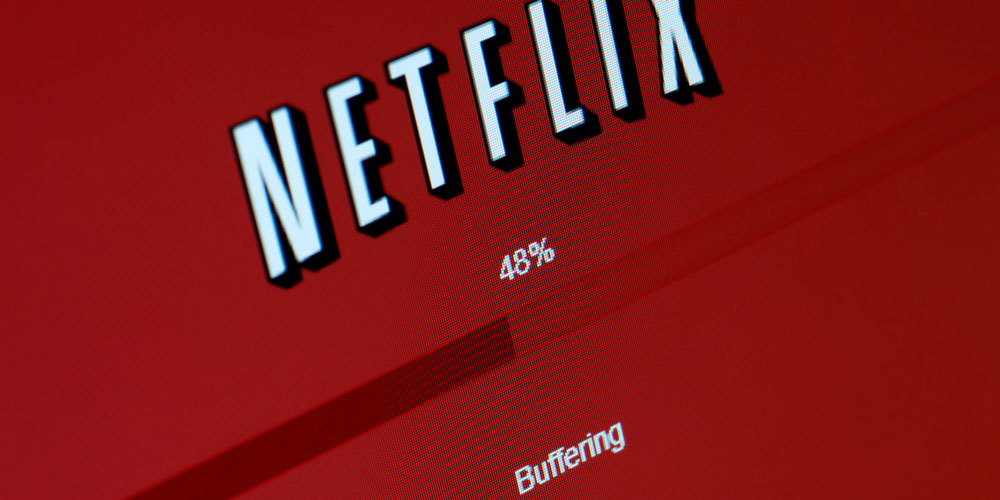 (Not) boring finds for September 2018
---
A reminder to focus on the long-term; a look at growing corporate debt levels; a helpful explanation of stock buy backs, and a tip to improve the workplace. It's been an illuminating week.
---
FCLTGlobal – Summit 2018 summary report: Focusing capital on the long term
Though this was published in February, we still find it timely given some of the cracks showing in markets recently. (And it's always a good time to read about the benefits of thinking long-term.)
Don't worry—it looks long, but there are bullet point summaries and they even list session source materials if you are keen to look up more.
---
Bloomberg – Titans of junk: Behind the debt binge that now threatens markets
Some of the types of financial gymnastics being used to skew financial ratios.
One outtake: "The search identified 69 companies spanning the globe that have boosted their debt levels by 50 percent or more in the past five years and now have at least $5 billion of debt. Together, they're sitting on almost $1.2 trillion of bonds and loans, most of it rated junk and the majority due within the next seven years."
---
VOX – Stock buybacks, explained
This piece from Vox gives a pretty good history of stock buybacks and the incentives behind them.
---
Enterprising Investor – The Power of Appreciation
We have an appreciation here for Jim Ware's view on workplace culture (we even talk about it in a podcast episode). But there is a nice simplicity to the idea that "appreciation can simply be the act of paying close attention to someone…by simply asking a staff member how their work is coming. And then — this is the key — paying close attention to their response."
---
This blog and its contents are for informational purposes only. Information relating to investment approaches or individual investments should not be construed as advice or endorsement. Any views expressed in this blog were prepared based upon the information available at the time and are subject to change. All information is subject to possible correction. In no event shall Mawer Investment Management Ltd. be liable for any damages arising out of, or in any way connected with, the use or inability to use this blog appropriately.