Back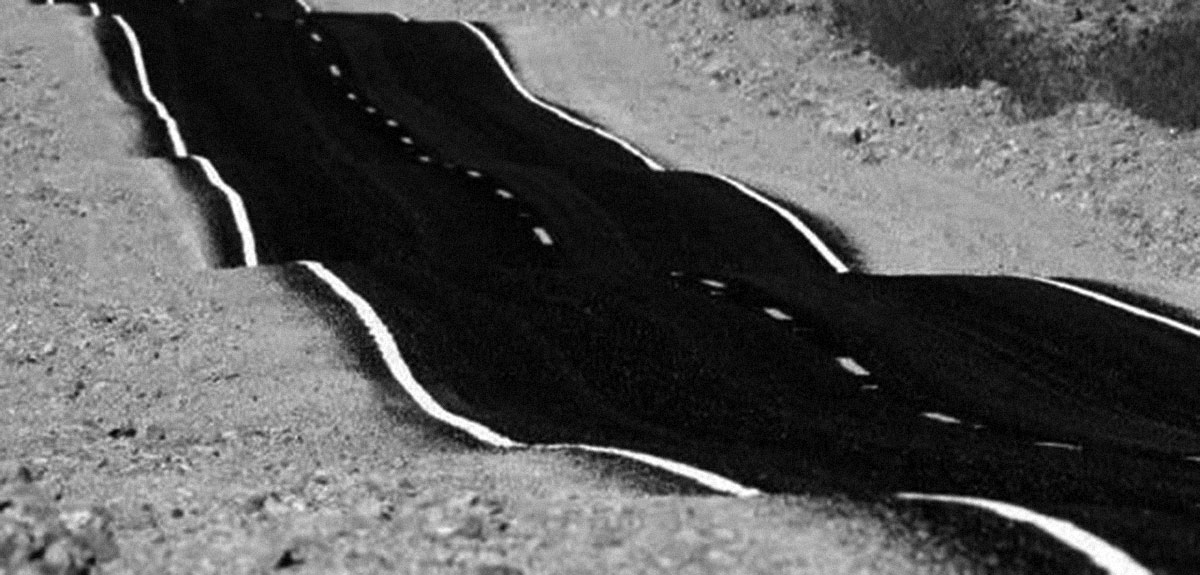 Rockin' and rollin' in China
---
The Chinese stock market has been very hot as of late. Many Chinese indices are up dramatically over the last twelve months. For example, the China Shenzhen SE Index is up 117%, making China by far the best performing market of the year. While this may come as a surprise considering their slowing economy and problems with overcapacity, Chinese stocks are clearly rockin' and rollin'.
This prompts the following two questions:
1. What has been spurring performance?
2. And, so what?
There are a number of plausible explanations for this renegade performance. The first and most commonly cited explanation is that China's central bank has been easing monetary conditions, which in turn has provided support to equity prices. In a trend our team finds perverse, many investors have reacted positively to signs of economic deterioration in China, as they believe this implies that further stimulus is on the way. (This is yet another sign that investors are addicted to central bank stimulus…let the good times roll!).
A second explanation is that some investors appear to be anticipating a further opening of the market. China's $6.9 trillion stock market largely consists of A-shares, stocks that are not yet accessible to global investors or part of global indices. Should China's stock market continue to open up, the increased demand from global investors could push up prices. Some investors seem to believe that this is only a matter of time and have bought in early.
A third reason for the stellar performance could be that domestic stocks are now looking better on a relative basis than other typical Chinese investments, notably property. With weaker real estate prices, it seems plausible that many local Chinese investors are now putting their savings into the stock market.
While any of these trends could explain the current performance of China's stock market, the Chinese tech bubble also appears to be a factor. The idea of a tech bubble in China may seem strange, given that we don't typically associate China with the kind of innovation seen in Silicon Valley. But when you look at some of the valuations of Chinese technology companies, the recent surge makes the 1990s tech boom look tame. The Chinese technology sector has recently been trading at an average of 220 times earnings. This is a staggering figure whether you consider it from an absolute perspective or if you compare it to the tech boom of the 1990s, where the mean price-to-earnings ratio "only" ever got to 156.
Making matters worse, debt is adding fuel to this fire. According to Bloomberg, margin accounts (where investors borrow to bet on the stock market) reached a record 1.64 trillion yuan ($264 billion USD) on April 10—a 50% increase in three months. Investors have also increased their use of complex vehicles like umbrella trusts, which also serve to increase leverage. This increased leverage and financial wizardry is most likely helping to fuel the boost to Chinese equities. It is also consistent with what we typically expect when bubbles form.
Why does this matter?
The reality is that the average North American investor will have limited, if any, direct exposure to Chinese technology stocks or the Chinese Stock Market in general. Indeed, our global mandates at Mawer have limited direct exposure to China. Moreover, we have no direct exposure to the technology companies that are trading at exorbitant valuations.
So why do we care about what is going on in China?
One reason is that the recent performance in China corroborates the work done by Société Générale that suggests that GDP does not correlate meaningfully to investment returns. China's economy is slowing, yet investment returns this year have been exceptional. Stock market performance is not the same as economic performance.
China's recent performance also suggests that the financial system is fragile. While many investors are confident that China's central government has the ability to safely navigate the Chinese economy through this difficult period, the trends we are now seeing in China are not historically easily managed. If it was any other country, I wonder whether investors would still feel as confident in assuming everything will work out fine.
Yes, Chinese equities are rockin' and rollin'…but parties like this don't usually end well.
---
This blog and its contents are for informational purposes only. Information relating to investment approaches or individual investments should not be construed as advice or endorsement. Any views expressed in this blog were prepared based upon the information available at the time and are subject to change. All information is subject to possible correction. In no event shall Mawer Investment Management Ltd. be liable for any damages arising out of, or in any way connected with, the use or inability to use this blog appropriately.