Back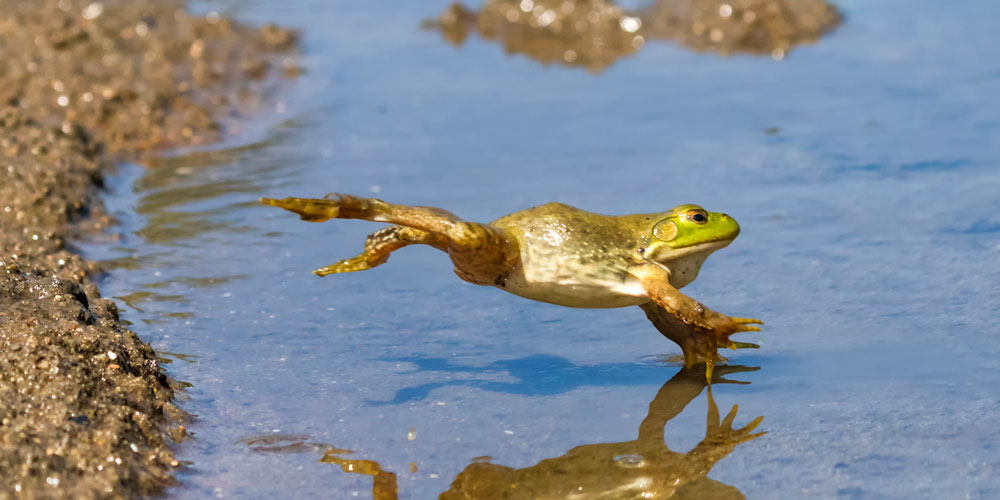 China observations | Peter Lampert | EP02
---
This episode features the investment insights of Peter Lampert, Mawer Emerging Markets Equity and International Equity portfolio manager, from his research trip to China.
In our discussion, Peter talks about:
why Mawer's Research team travels extensively
the progression of manufacturing and the internet sectors in China
the leapfrog impact of mobile technology, and
scale benefits of China's economic engine.
A transcript of this episode is available below, modified for a more enjoyable reading experience. For more posts exploring the ideas we talk about in the episode, check out our Related Reads links.
---
Transcript

1:20 – Mawer overall investment thesis for travel and why China now.

3:44 – Peter's research trip preparation. Combing top down insights with those at the company level.

4:45 – Understanding the environment in which the Chinese companies operate. Benefits of the regulatory environment and the government's push to accelerate technological advancements.

7:38 – Peter's management meeting prep.

8:42 – Trip insights on two big areas: internet and manufacturing sectors

10:23 – internet sector:

leapfrog effect
growth potential
biggest risks – valuations

16:05 – manufacturing sector:

is overcapacity an issue?
Companies with positions of strength
Avoiding the losers
How competitive on a global basis is China?

20:13 – China as an investment destination:

how Chinese companies can meet our investment philosophy criteria
opportunities and risks

24:10 – Assessing Chinese management teams' understanding of shareholder value.

26:23 – How Mawer ties the investment insights from travelling into investment decisions.

27:44 – Rapid Fire Round: get to know Peter Lampert a bit better (bonus: Peter's approach to selecting a winning NHL fantasy league team!)
---
Related Reads
---
How to subscribe
The podcast is available to listen and subscribe through any of the following platforms:
Subscribe to Art of Boring to receive email notifications when a new episode is available, as well as other insights through our blog and quarterly updates.
---
Have feedback?
If you enjoyed this episode, feel free to leave a review on iTunes, which will help more people discover the Be Boring. Make Money.™ philosophy.
If you have any questions, comments, or suggestions about the podcast, please email podcast@mawer.com.
---
This blog and its contents are for informational purposes only. Information relating to investment approaches or individual investments should not be construed as advice or endorsement. Any views expressed in this blog were prepared based upon the information available at the time and are subject to change. All information is subject to possible correction. In no event shall Mawer Investment Management Ltd. be liable for any damages arising out of, or in any way connected with, the use or inability to use this blog appropriately.