Back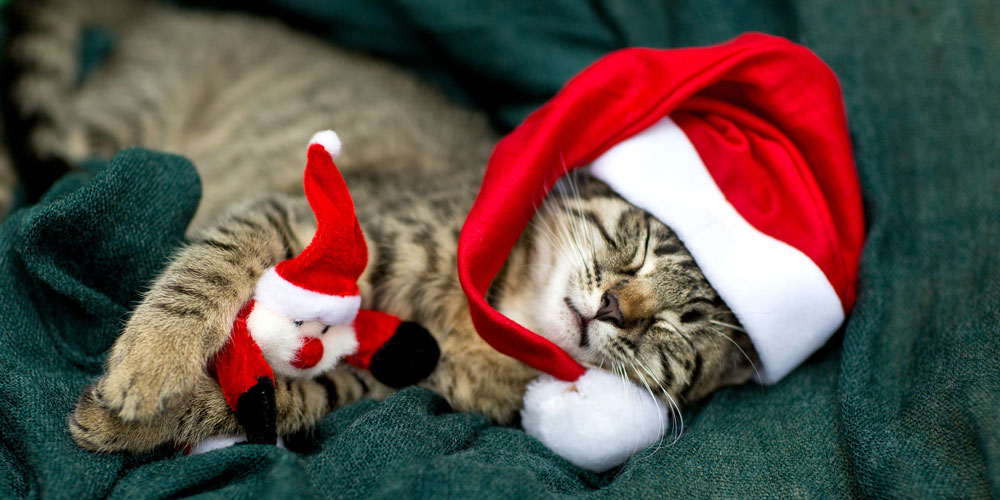 Holiday Special: Mawer's Annual Poem | EP77
---
Our three hosts narrate Mawer's timely variation of "'Twas the week before Christmas"—an annual review of the year. Stay for the bloopers!
A transcript of this episode is available below, modified for a more enjoyable reading experience. For more posts exploring the ideas we talk about in the episode, check out our Related Reads links.
---
Your Host

Andrew Johnson

CFA

Institutional Portfolio Manager

Andrew Johnson is an institutional portfolio manager at Mawer Investment Management Ltd., which means he works directly with some of the largest and most well-established companies, organizations, and charitable foundations that have chosen Mawer to be their partner in managing their assets. He values the opportunity to work with executives as well as board and committee members to ensure they have a full understanding of how their capital is being invested to help achieve their objectives.

Before joining the firm in 2007, he held positions in both the accounting and legal departments of a diversified private holding company based in Nova Scotia, where he was born and raised.

Mr. Johnson has a Bachelor of Arts from Mount Allison University and is a CFA charterholder with investment experience since 2007. He is a member of the CFA Institute and the CFA Society Calgary. Mr. Johnson has completed the Not-For-Profit Governance Essentials Program through the Institute of Corporate Directors. He has served as a volunteer with Make-A-Wish® Canada and is past President of the Calgary Sunrise Toastmasters Club.

Transcript
---
Related Reads
---
How to subscribe
The podcast is available to listen and subscribe through any of the following platforms:
Subscribe to Art of Boring to receive email notifications when a new episode is available, as well as other insights through our blog and quarterly updates.
---
Have feedback?
If you enjoyed this episode, feel free to leave a review on iTunes, which will help more people discover the Be Boring. Make Money.™ philosophy.
If you have any questions, comments, or suggestions about the podcast, please email podcast@mawer.com.
---
This blog and its contents are for informational purposes only. Information relating to investment approaches or individual investments should not be construed as advice or endorsement. Any views expressed in this blog were prepared based upon the information available at the time and are subject to change. All information is subject to possible correction. In no event shall Mawer Investment Management Ltd. be liable for any damages arising out of, or in any way connected with, the use or inability to use this blog appropriately.