Back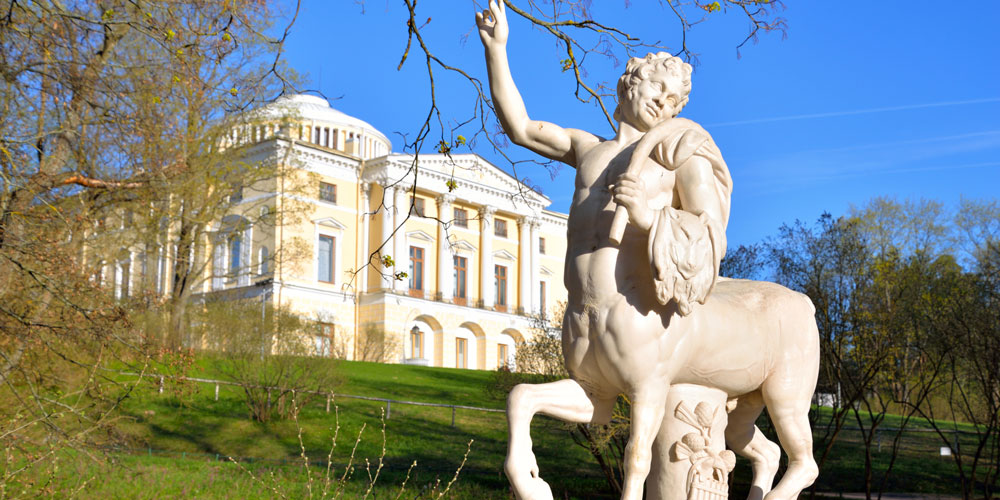 Moneyball and automation: introducing "The Lab" | Justin Anderson | EP03
---
This episode features the investment insights of Justin Anderson, Canadian equity analyst and leader of Mawer's zone of experimentation known as The Lab. The Lab focuses on two main areas:
applying new technologies to garner an investment edge
automating and streamlining the investment process
Highlights include:
the analogy of poker and the need to find the weakest table
our views on the human plus machine model
moneyball applied to investment decision-making
the machine-driven ratings of Rotten Tomatoes
A transcript of this episode is available below, modified for a more enjoyable reading experience. For more posts exploring the ideas we talk about in the episode, check out our Related Reads links.
---
Transcript

1:17 - An introduction to The Lab; Ed Thorp as the founding inspiration—solutioning for an edge when the rules are always changing

4:32 - How the basic principles of poker make the perfect analogy for investing; Playing at the right "investment" table to find more opportunities

6:30 - Exploring the concept of tinkering and failing quickly; Tinkering to go to places no one has gone before or where no one has done it well; Encouraging an environment where failure is encouraged – without it, you won't find success

8:07 - Fast failure to success – the AutoDCF

11:00 - Moneyball: applying a statistical lookback at our own funds to determine where we have added the most value

14:00 - The Lab's two main areas of focus: 1) Moneyball – applying a systematic, scientific approach; 2) Automation – automating our existing process to do more with less

17:00 - The shift to the world of the centaurs: using the analogy of chess to explain the new world of humans plus machines

22:50 - Where humans still have the advantage over machines – nuance

25:48 - Tinkering with the automated analyses of Presidents' letters; A practical example: Rotten Tomatoes

26:45 - De-biasing the process: A 5-year fast forward look at The Lab

29:26 - Rapid Fire Round:

Hardest thing about poker
Favourite job interview question
Best memory from MIT
Favourite aspect of playing linebacker
---
Related Reads
---
How to subscribe
The podcast is available to listen and subscribe through any of the following platforms:
Subscribe to Art of Boring to receive email notifications when a new episode is available, as well as other insights through our blog and quarterly updates.
---
Have feedback?
If you enjoyed this episode, feel free to leave a review on iTunes, which will help more people discover the Be Boring. Make Money.™ philosophy.
If you have any questions, comments, or suggestions about the podcast, please email podcast@mawer.com.
---
This blog and its contents are for informational purposes only. Information relating to investment approaches or individual investments should not be construed as advice or endorsement. Any views expressed in this blog were prepared based upon the information available at the time and are subject to change. All information is subject to possible correction. In no event shall Mawer Investment Management Ltd. be liable for any damages arising out of, or in any way connected with, the use or inability to use this blog appropriately.