Back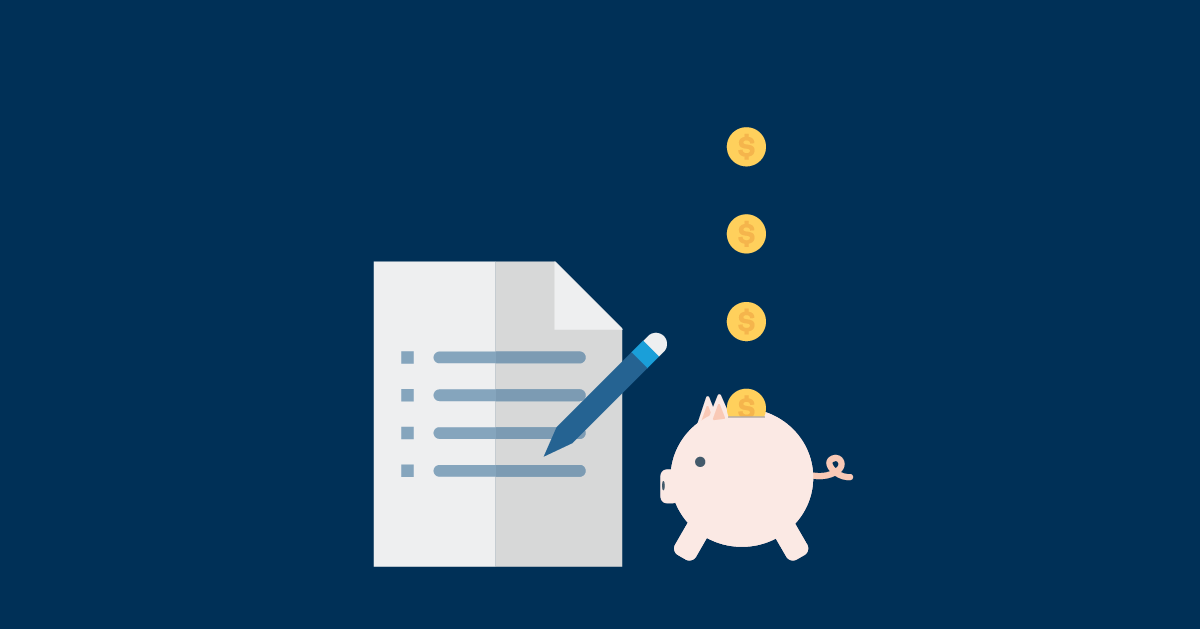 2020 LIF withdrawals: What you need to know
---
Minimum and maximum withdrawal percentages for LIF and RLIF accounts by province.
Below is a table showing the minimum and maximum withdrawal  percentages for LIF and RLIF accounts in 2020 by province. Depending on your age or your spouse's age (whichever you select), you must withdraw an amount between the minimum and maximum amounts as outlined by the percentages below.
An example calculation is shown on page two; however, if you still need assistance with determining your withdrawal options, we recommend that you contact an investment professional.
NOTE:
Quebec, Alberta, Manitoba, New Brunswick & British Columbia pension legislation permits LIF clients who begin a LIF in the middle of a calendar year with funds transferred from a LIRA or pension plan to take the FULL maximum payment for the year. First year payments under the other jurisdictions must be prorated based on the number of months the LIF was in force.
Saskatchewan Prescribed RRIF - there is no maximum annual withdrawal and you can withdraw all the funds in one lump sum.


---