Back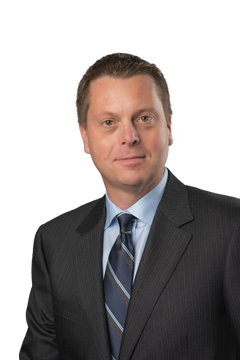 Greg Peterson, CFA
Director, Investment Counsellor, Balanced Asset Mgmt.
Greg Peterson is a director and investment counsellor at Mawer Investment Management Ltd., which he joined in 2002. He is the manager of the multi-award winning Mawer Balanced Fund and the Mawer Global Balanced Fund. In addition, he leads the asset allocation team for the firm and is responsible for client portfolio management. 
Previously, he was a director and investment counsellor with BMO Harris Private Banking. From 1997 to 1999, Mr. Peterson was an investment counsellor with T.E. Investment Counsel in Calgary, having moved from Edmonton in 1997 where he was an account manager with Royal Trust in their Wealth Management group since 1995. His career began with the Royal Bank Financial Group in 1991 as a personal banker.
Mr. Peterson earned a Bachelor of Commerce degree, majoring in finance, from the University of Alberta and is a Chartered Financial Analyst charterholder.
Greg is a member of the CFA Institute, the Calgary CFA Society, and the Calgary Flame Ambassadors. He is also a past treasurer and director of Ronald McDonald House, Southern Alberta.
Learn more about the team at Mawer