Back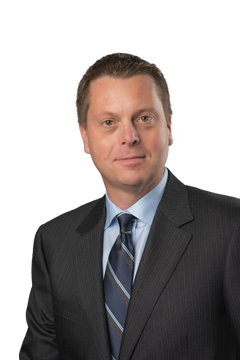 Greg Peterson, CFA
Investment Counsellor, Balanced Asset Mgmt.
Greg Peterson is an investment counsellor at Mawer Investment Management Ltd., which he joined in 2002. He is also lead manager of the Mawer Balanced Fund and Mawer Global Balanced Fund, as well as the asset allocation team lead. Mr. Peterson served on Mawer's Board of Directors from 2004 to 2020.
Mr. Peterson has been working in the financial services industry since 1991. He is a Chartered Financial Analyst charterholder; member of the CFA Institute, the Calgary CFA Society; a Calgary Flames Ambassador; and is a past treasurer and director of Ronald McDonald House, Southern Alberta.
Learn more about the team at Mawer