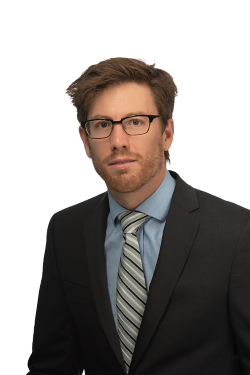 Paul Moroz, CFA
Chief Investment Officer, Portfolio Manager, Global Equity, Global Small Cap
Paul Moroz is Chief Investment Officer and a director at Mawer Investment Management Ltd., which he joined in 2004. He is also co-manager of the Mawer Global Equity Fund and the Mawer Global Small Cap Fund. As Chief Investment Officer, he has broad responsibility for the research and analysis of global equities and fixed income securities.
Mr. Moroz relocated to Singapore during 2016 to 2017 and served as CEO and Director of Mawer Investment Management Singapore Pte. Ltd.
In 2013, Mr. Moroz won the prestigious Morningstar Foreign Equity Fund Manager of the Year award at the 19th annual Morningstar Awards.
Prior to joining Mawer, Mr. Moroz was employed by Alberta Investment Management and Merrill Lynch Canada Inc.
Mr. Moroz is a Chartered Financial Analyst charterholder. He earned a Bachelor of Commerce degree from the Haskayne School of Business at the University of Calgary.
Mr. Moroz is a member of the CFA Institute and the Calgary CFA Society.