Back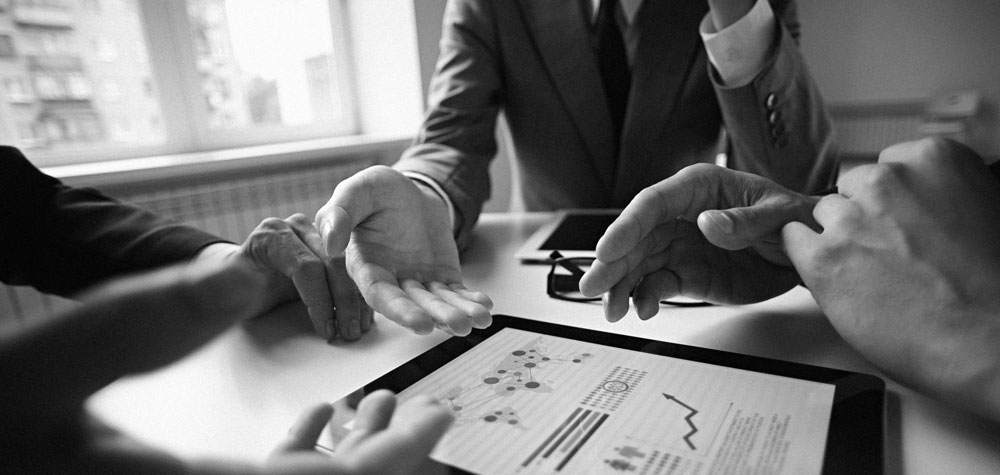 What's worse—errors of omission or errors of commission?
---
Nobody wants to make mistakes, particularly in investing where being wrong isn't just a hit to the ego, it's a hit to your bottom line. And yet, no investor has a 100% success rate free of errors. Mistakes are inevitable. In order to learn from them and become better investors we first need to be able to acknowledge mistakes when they happen. Otherwise we're apt to keep making the same missteps again and again to the detriment of our portfolios.
We believe strongly in fostering an environment that promotes bringing all errors to the surface so we can learn from them. Discussing mistakes, giving candid feedback to each other, and conducting regular post mortems is an integral part of our culture and one of our strengths as investors. We feel this makes us better investors over time and better able to achieve wealth creation.
The mental model we use to differentiate the two types of mistakes in investing is errors of omission versus errors of commission. Errors of omission are mistakes where we failed to act when we should have. These are instances where we conducted analysis and performed due diligence on a company, we thought there may be an opportunity for investment, and then for whatever reason we decided not to act. The error becomes apparent later when the company performs contrary to how we expected. These mistakes represent missed opportunities based on decisions that did not work out in our favour. Canadian automotive supplier, Magna, is an example of an error of omission for us. A few years ago we seriously considered this company. It seemed like a reasonable opportunity but we got hung up on (and overly punitive on) the business model, so we decided not to take a position. In hindsight, it met our criteria and it would have made sense to act, but we simply didn't pull the trigger. That was a mistake. As investors, we can live with errors of omission—we don't like them because they mean potentially forfeiting high returns—but at the end of the day, these mistakes do not impair capital.
Errors of commission on the other hand, do impair capital, and because of this they are much tougher to swallow. Errors of commission are those where we chose to do something—we acted and we were wrong. We analyzed the company in question, and then made the decision to either add or eliminate in the portfolio, which later proved to be the wrong call. Legacy Oil + Gas Inc. was a company we had purchased where we underestimated the impact on the balance sheet from a steep reduction in the commodity price environment. We overestimated the quality of the business and return potential for the investment. This was an error of commission that did impair capital—the worst possible result in investing. Fortunately, our weight in this company wasn't large, but the mistake still stung.
Errors of commission are significantly worse than errors of omission because they represent a palpable consequence for investors—the loss of hard cash, as opposed to the loss of potential cash. Errors of omission mean you're missing the upside (the forecasted value increase in the price of an investment), whereas errors of commission affect the downside (risk protection) and they prevent excellence. While both types of errors are common in investing, our goal as shepherds of client capital is to make as few of either as possible, but far fewer errors of commission.
For more on what can be learned from mistakes, read our discussion paper, "The Million Dollar Lesson."
---
This blog and its contents are for informational purposes only. Information relating to investment approaches or individual investments should not be construed as advice or endorsement. Any views expressed in this blog were prepared based upon the information available at the time and are subject to change. All information is subject to possible correction. In no event shall Mawer Investment Management Ltd. be liable for any damages arising out of, or in any way connected with, the use or inability to use this blog appropriately.